GATE Cut Off 2023 Expected Branch Wise Previous Year Cut Off Marks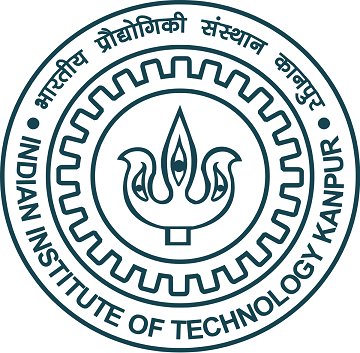 The Indian Institute of Technology (IIT) Kanpur will announce the GATE 2023 cut off marks for all 29 subjects along with the results. Candidates can view the branch-wise cut off on the official website once it is available. To qualify for the entrance exam, candidates must score above the GATE 2023 cut off marks, which will vary for each of the 29 subjects.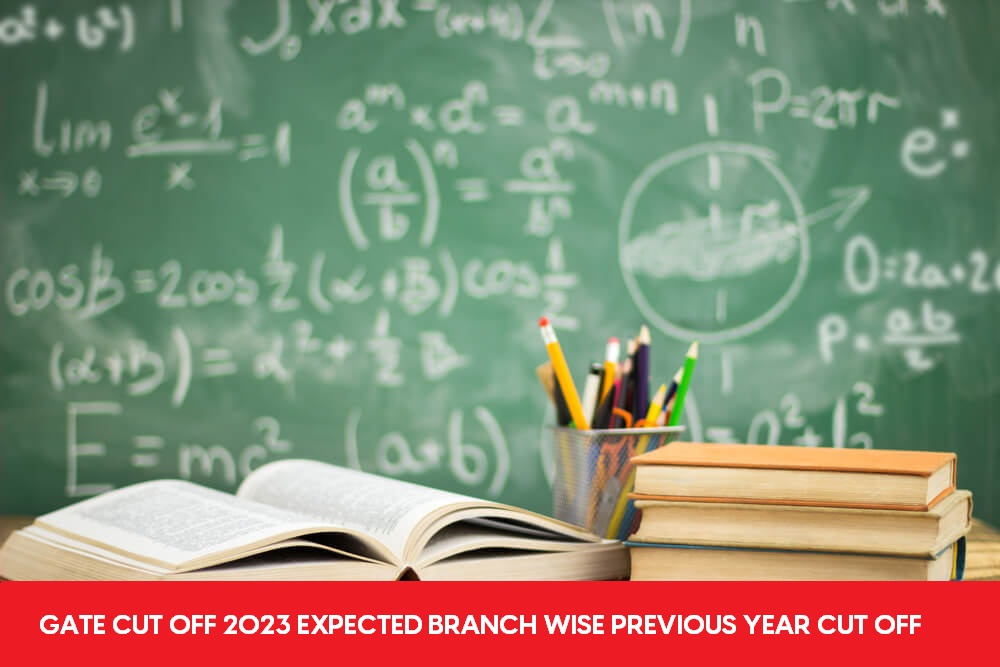 The GATE cut off is determined based on various factors such as the number of seats available, marks obtained by candidates, and the number of candidates who took the exam. On the official website, candidates can find the expected GATE 2023 cut off as well as the branch-wise cut off from previous years.

GATE 2023 Cutoff Information


Two types of GATE cutoffs will be available in 2023, these are the qualifying and admission cutoffs. It's important for GATE 2023 exam takers to understand the distinction between the two. The GATE qualifying cutoff is the minimum score needed to pass the exam and the GATE admission cutoff is the minimum score required for admission to participating institutes. The qualifying cutoff for GATE 2023 will differ based on the category of the candidate and is released by the conducting institute with the results. On the other hand, the admission cutoff is determined by the institute at the time of admission for the selected program and college.

Factors Influencing GATE 2023 Cutoff

GATE cutoff for IIT is subject to change based on the category of the candidate. The cutoff for each paper in GATE 2023 is influenced by several factors including:

• Total number of seats available

• Number of candidates taking the exam

• Difficulty level of the GATE exam

• Candidate's admission category.

GATE 2023 Expected Cutoff

The official GATE 2023 cutoff will be announced with the release of the results. Until then, candidates can refer to the expected GATE cutoff 2023, which is based on past years' trends and expert opinions. However, this expected cutoff is subject to change once the exam has been completed and the final results are in. The updated information will be available shortly after the exam.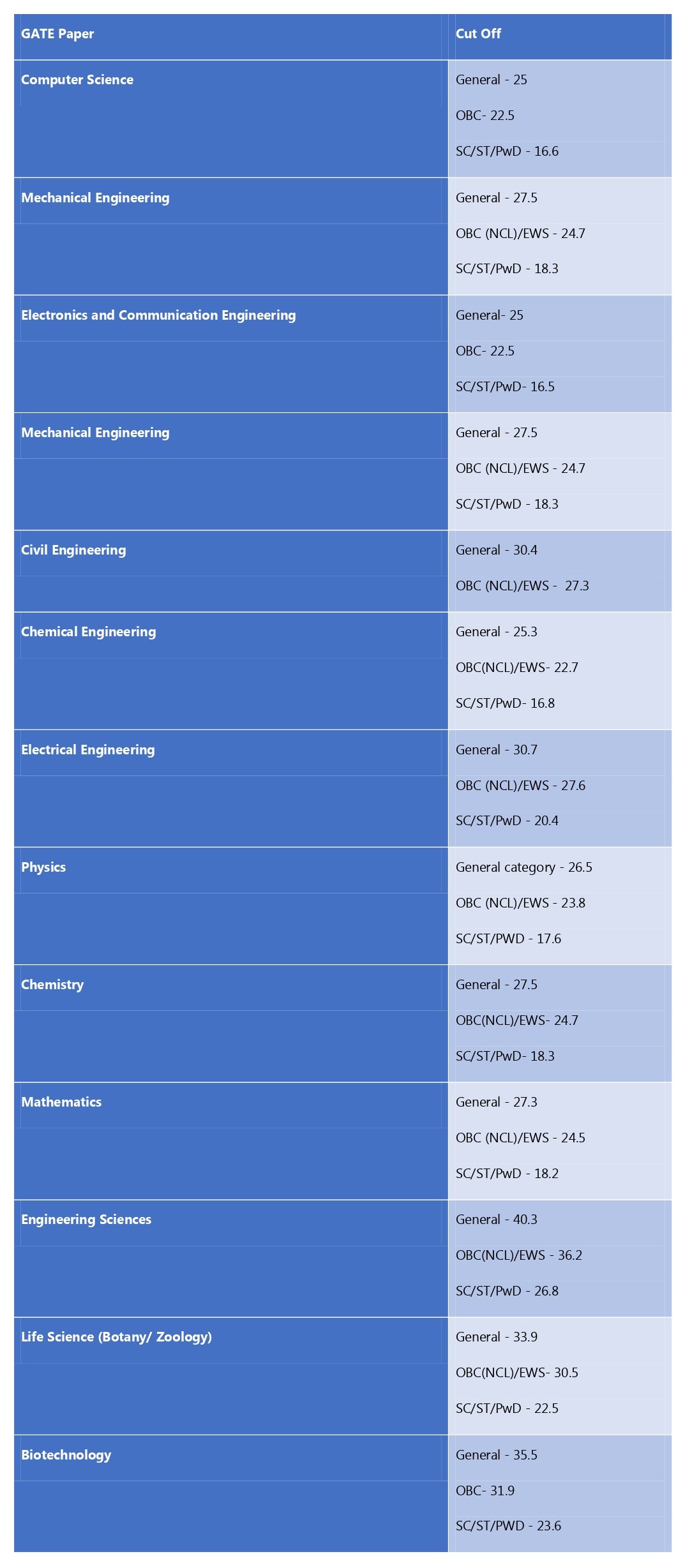 Previous Year's GATE 2022 Cutoff

Refer to the table below to understand the GATE 2022 cutoff trends from previous years and the qualifying marks for Mechanical, Computer Science, and Civil branches.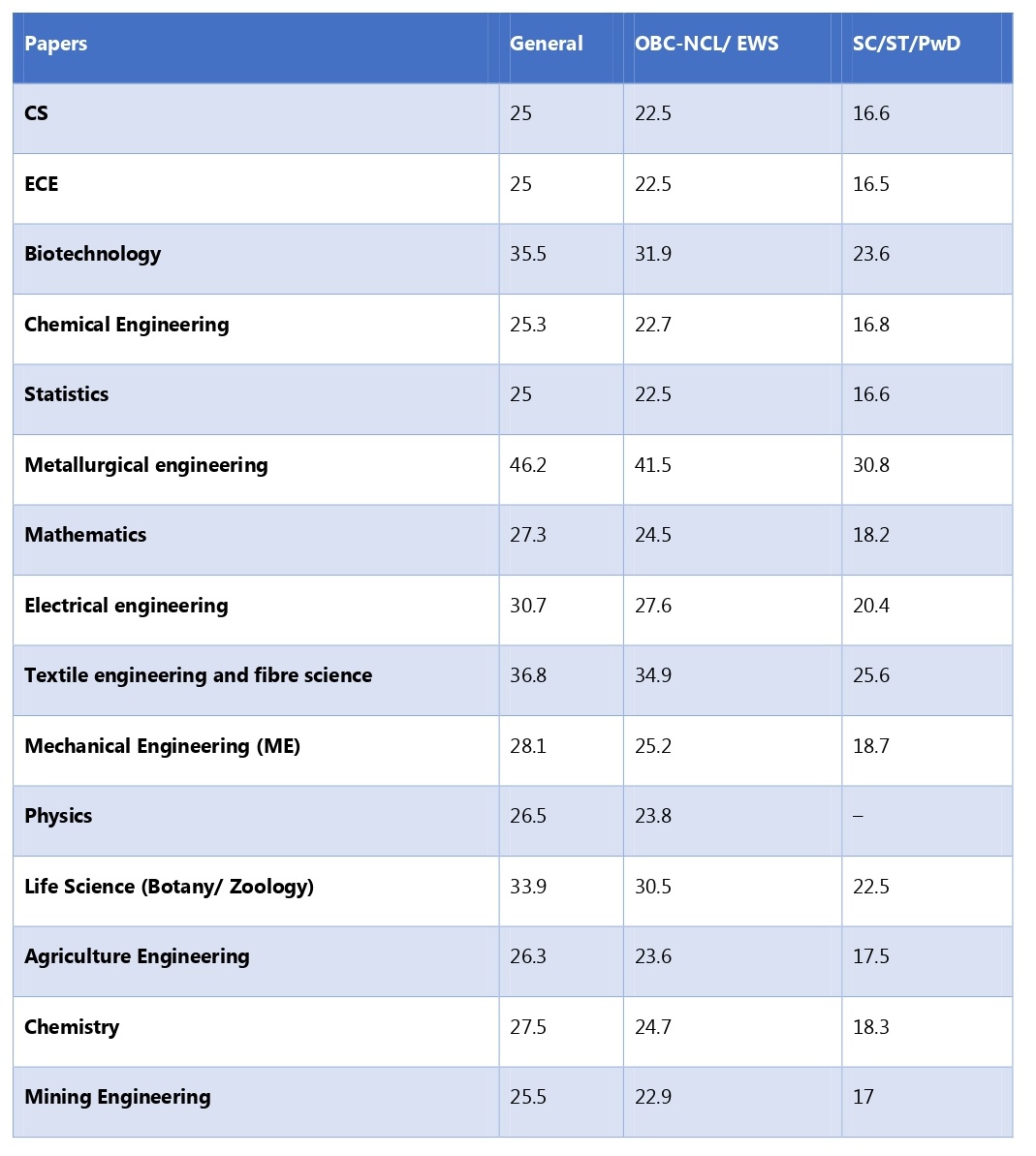 Add a Comment
Comments will be shown after admin approval.
Spam comments will not be approved at all.