CBSE Board Result 2023 Releasing Soon, Convert CGPA to Percentage Here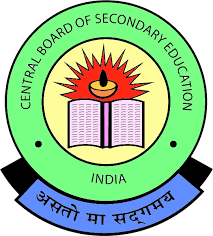 The upcoming announcement of results for Classes 10 and 12 by the Central Board of Secondary Education (CBSE) is anticipated to occur in the third or fourth week of May, as reported by the media. Access to the results will be provided on the official website, results.cbse.nic.in. It should be noted, however, that no official notification has been released yet.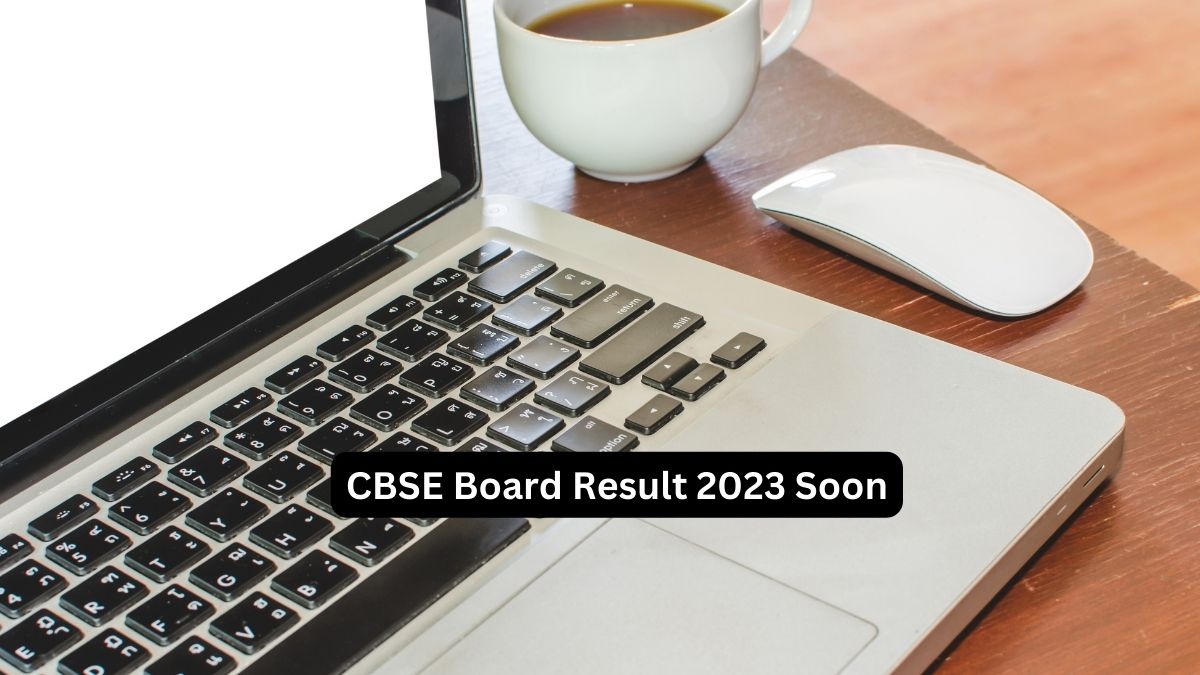 For the academic year 2022-23, more than 39 lakh students registered for the CBSE Board Exams, with 22 lakh of them being from Class 10 and the remaining 17 lakh appearing for Class 12. The high school exams took place from February 14 to March 21, 2023, while the intermediate exams were scheduled between February 14 and April 5, 2023, according to statistics.
CBSE 10th Result 2023 What are CGPA Marks
In the CBSE Class 10 exams, students will receive their marks in the form of CGPA, an acronym for Cumulative Grade Point Average. CBSE assigns grade points ranging from 4 to 10 to calculate students' CGPA. Any student who scores below 4 CGPA will not pass the CBSE board exams.
CBSE 10th Result 2023 How to Turn CGPA into Percentage
Students waiting for their high school exam results and seeking to convert their CGPA into marks can follow the steps below:

• Add all grade points received in each subject.

• Divide the total by the number of subjects.

• Multiply the outcome by 9.5 to convert the CGPA score into percentage marks.

• The converted percentage will be displayed on the screen.

Add a Comment
Comments will be shown after admin approval.
Spam comments will not be approved at all.