APOSS Exams 2023 SSC and Inter Exam Schedule Released Details Here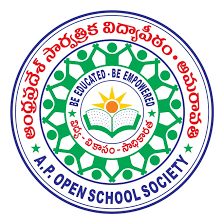 The Andhra Pradesh Open School Society has made a significant announcement regarding the Class 10 (SSC) and Class 12 (Intermediate) exams to be held in the year 2023. In accordance with the latest notification, the APOSS exams for both Classes 10 and 12 will begin on April 3, 2023. The examination datesheet for the AP Open Inter and SSC exams have been set from 2:30 pm to 5:30 pm.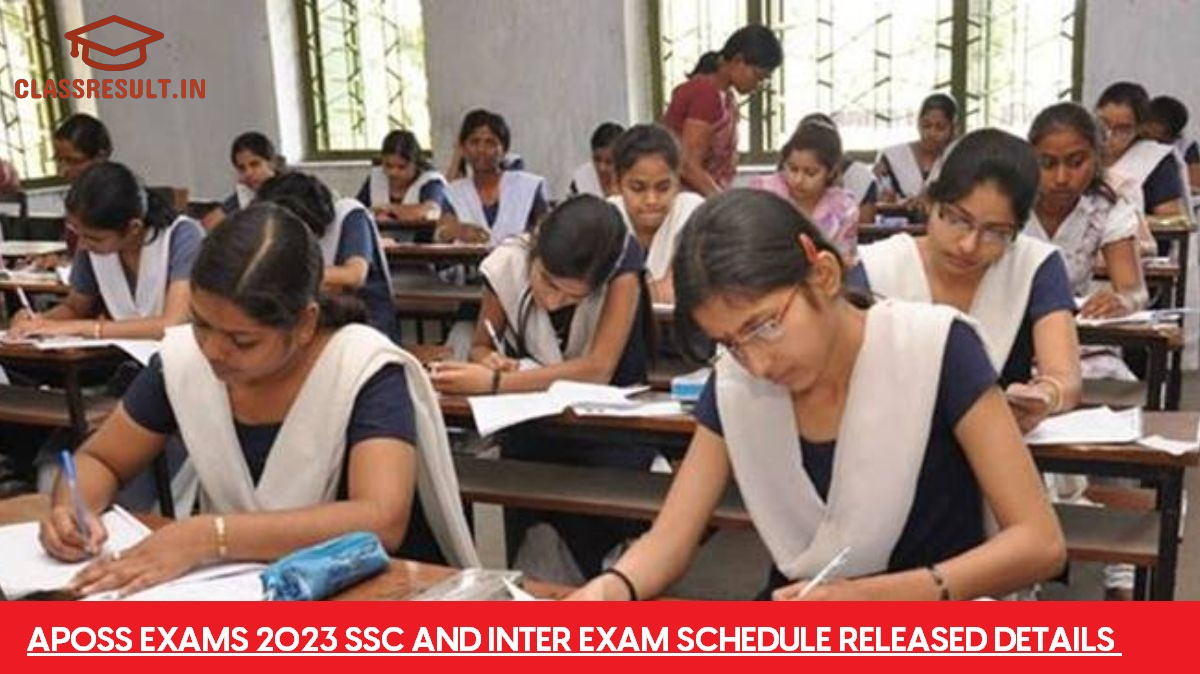 Students who are appearing for these exams can access the APOSS timetable 2023 on the official website of the Andhra Pradesh Open School Society. The first SSC exam will cover the languages of Telugu, Urdu, Kannada, Oriya, and Tamil. On the other hand, the first Intermediate exam will be conducted for the subjects of Hindi, Telugu, and Urdu. It is imperative for students to go through the complete timetable to have a clear understanding of the exam dates and timings for each subject
APOSS Exam Schedule 2023
Please refer to the following information for the detailed schedule of the SSC and Inter exams that will take place over 7 days. Kindly take note of the dates for your 2023 exams.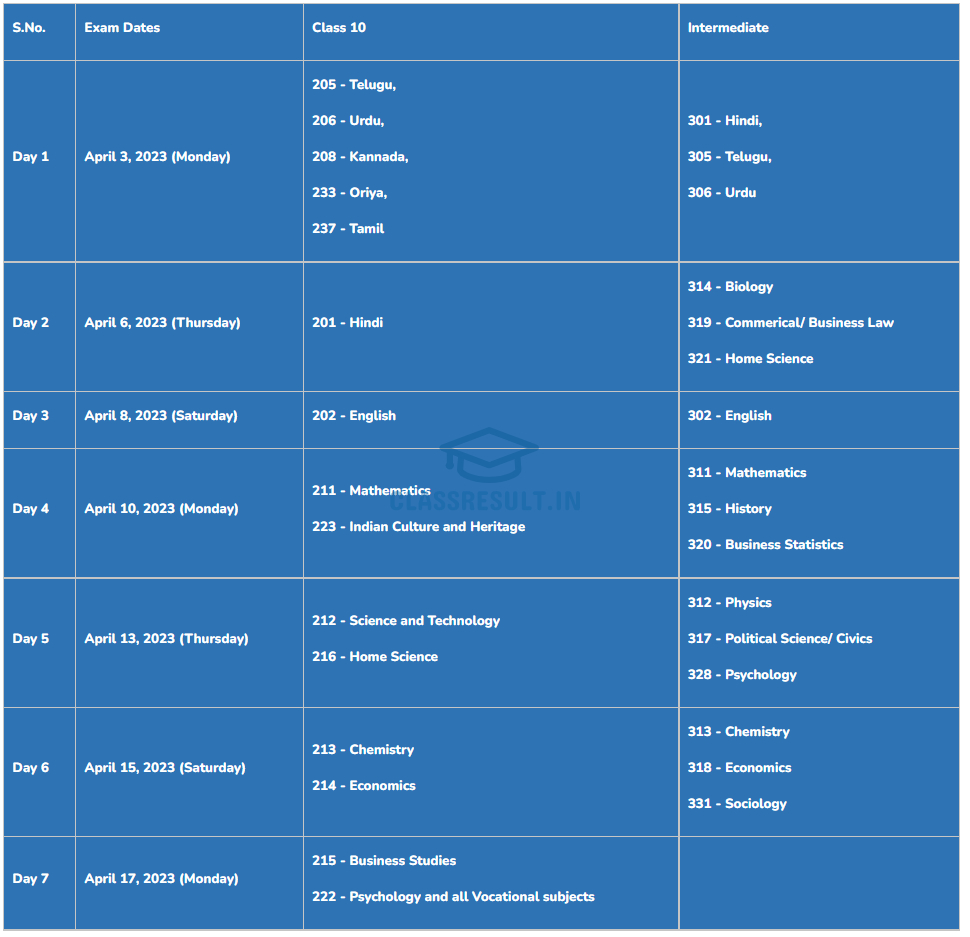 APOSS Practical Exams 2023

The Practical Public Examinations for both the Intermediate General and Vocational courses will take place between April 18, 2023 and April 23, 2023. It is crucial to take note of the following important exam instructions:

• In the event that the government declares any of the specified dates as a public holiday, the Public Examinations will still be conducted on that date.

• If the examination is taken for a subject/sub-subject that is not listed on the admit card, the examination will be considered invalid and will be cancelled.

• It is imperative to obtain the correct question papers at the examination center. If a student takes the exam using a different question paper, their examination will be cancelled and they will be fully responsible for this outcome.

• If a student appears at an examination center other than the one designated on their admit card, their exam will be cancelled.



Add a Comment
Comments will be shown after admin approval.
Spam comments will not be approved at all.